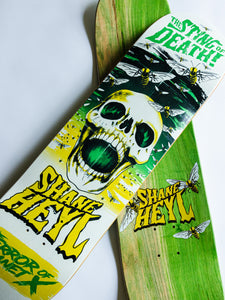 SHANE HEYL LIMITED GUEST MODEL
LIMITED TO ONLY 100 MADE
MADE IN USA
TOPX POSTER SERIES FEATURING ARTIST: MIKE COMBS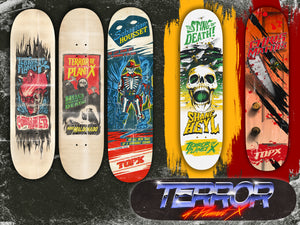 Chris Mathis's "Devil's Pocket" part now playing on Jenkem Mag
Mathis's E30 Signature series by artist Benjamin Marra available in stores and online.
Sw Crook Photo by Brian Weglicki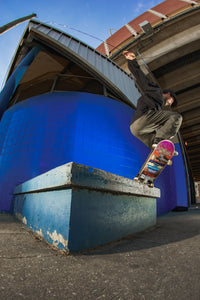 BIBO PRO MODELS AVAILABLE NOW!!!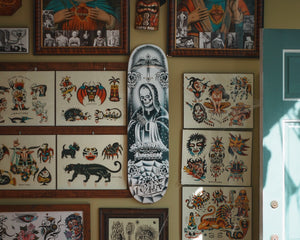 REVENGE OF THE DWELLERS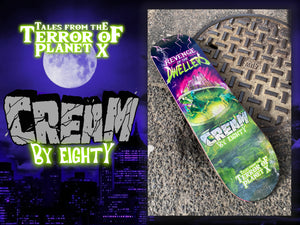 Cream By Eighty X TERROR OF PLANET X
DEEP BELOW THE BUSY METROPOLITAN CITY THERE IS A WORLD UNKNOWN.
FROM THAT WORLD, COMES A NIGHTMARE FROM A PLANET BEYOND...
FROM DEEP BELOW THE CITY...THE DWELLERS RISE
TOPX MATCHBOOK SERIES AVAILABLE NOW
SERIES DESIGNED BY MIKE COMBS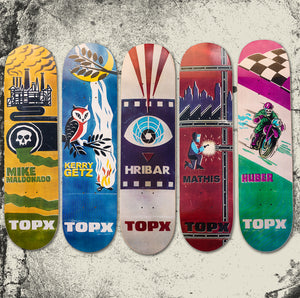 Thrasher mag July 2021 issue #492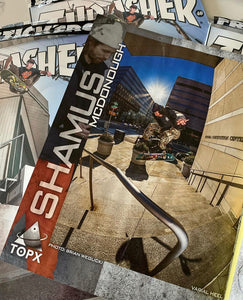 Thrasher mag March 2021 issue #488
DECADES X TOPX
We teamed up with Decades for a limited release of decks, tees, hoodies, and more!
Decks available now in stores!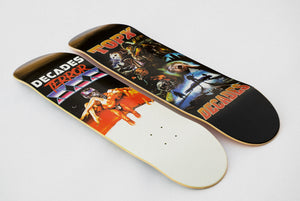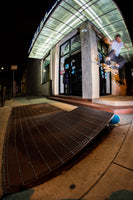 Shamus - Ollie in Chinatown
Featured in SkateJawn
< Read Shamus's full Interview
Photo: Brian Weglicki
< peep this